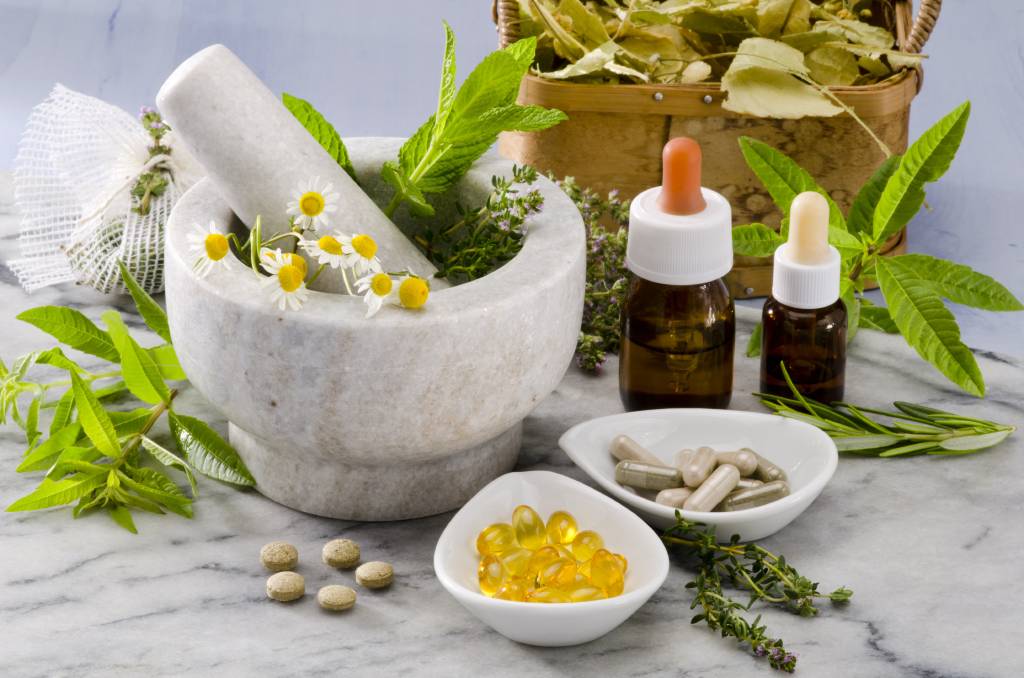 Keeping the mind and body fit and increasing the recovery due to nervous, muscular, or vascular dysfunctioning can be managed better with the help of many holistic approaches – main therapies being, Physiotherapy, Osteopathy, and Massage therapy. Let's take you through an elaborated guide about these natural methods for the treatment of discomfort and pain. 
Physiotherapy
The first thing that you have to know about physiotherapy is that this therapy isn't just for ligament tears and sports injuries. It can also be applied to treat regular day-to-day pains and muscle aches. Having said that, the different problems that physiotherapy can handle are listed below. 
Herniated disk recovery. 

Sciatic pain recovery. 

Post knee surgery recovery. 

Ankle sprain recovery. 

Mobility and flexibility issues due to ligament tears.  

Postural dysfunctions. 

Carpal tunnel syndrome. 

Thoracic pain. 
However, it is a prerequisite that you get your treatment done by physiotherapists at trusted clinics like Integral Performance Physio. Only trained and certified professionals understand how the body functions and how to relieve discomfort without causing further aggravation around the area of injury. As long as the right professionals are treating you, you'll be able to recover and regain full fitness. 
Osteopathy
Just like physiotherapy, you should seek the help of only expert osteopaths to ensure that the treatment is being done in the right way. The different problems that can be treated by osteopathy include aches and pains due to muscle stiffness and wrong sitting posture, vertigo, acid reflux, migraines, temporomandibular joint discomfort, neck pain and sciatica, and recovery from sports injuries. 
Osteopathy is also very beneficial during pregnancy. It helps in reducing pregnancy related discomforts like constipation and stomach ache. Lastly, newborns can suffer from stiff necks due to latching problems during childbirth. This is another condition that osteopaths can handle. 
Massage Therapy
The different kinds of therapeutic massages that are offered at reputable physio clinics include deep tissue massage, sports injury recovery massage, ligament flexibility massage and mobility massage, and muscular balance massage. 
Other than these 3 therapies, there's another natural method to keep the body fit and tackle chronic and acute problems. The treatment that we are talking about is proper diet and nutrition as recommended by registered dietitians. The licensed dietitians suggest medical nutrition therapy that can deal with serious problems like high blood pressure, eating disorders, anorexia, dysphasia, liver disorders, cardiovascular diseases, and diabetes.
These are the kinds of therapies that one should choose for the purpose of full recovery safely.